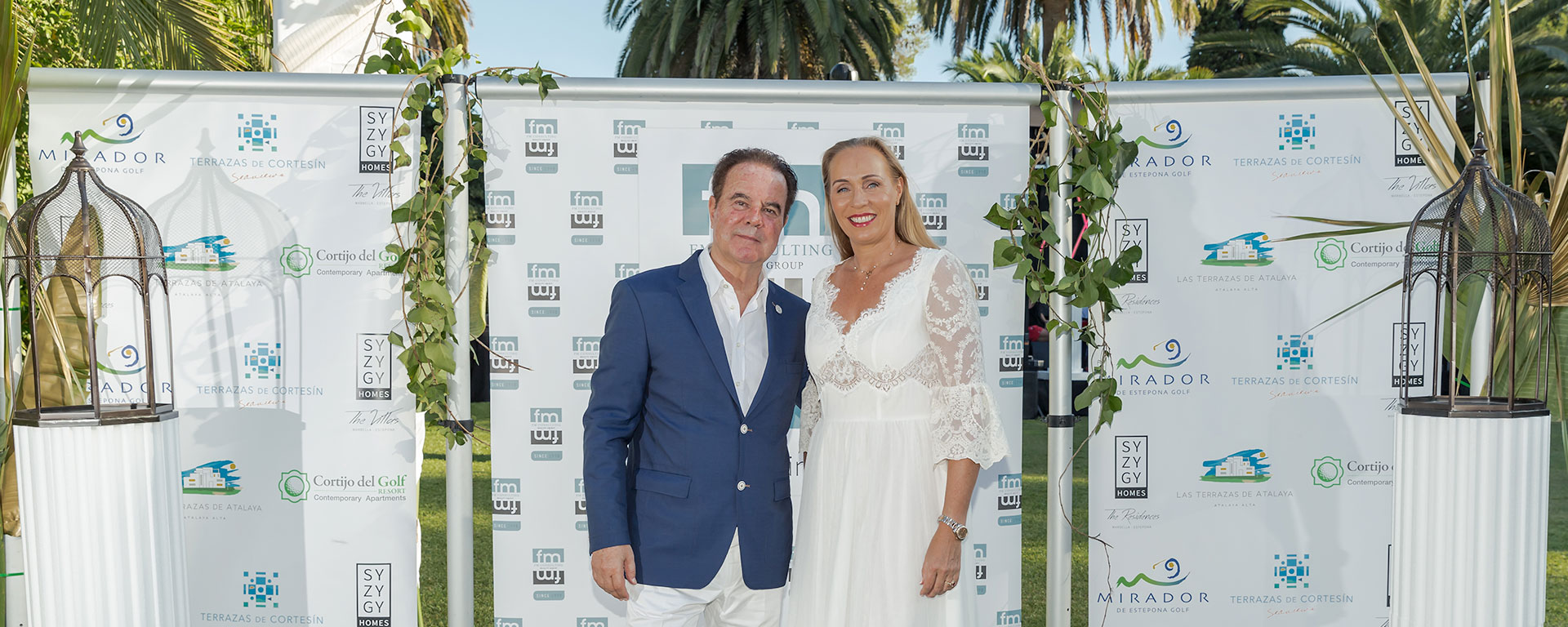 Our History
Family Owned - Family RunDriven by excellence
---
Located in Marbella since 1990 and with more than 2,000 properties marketed and sold, FM Consulting Realty Group has successfully provided real estate management and advice services to large national and international investors for the design, development and final sale of their residential product on the Costa del Sol.  
Specializing for more than thirty years in the second home market, the company has managed to develop a unique business model with a wide network of international partners in origin and destination, all of which are available to customers as sales channels to reach their desired business objectives.  
FM Consulting Realty Group also has the capability and ability to successfully implement residential rental systems that have helped provide a significant differentiating effect and added value to the promotions on which it has been applied.
Mission
Accompany our clients throughout the process of marketing and managing their real estate development, putting at your disposal all our knowledge and tools to ensure success.
Vision
Continue to be the leading real estate marketing company on the Costa del Sol for at least the next thirty years.
 
Values
 
Excellence, responsibility, honesty, creativity, commitment, as well as a passion for everything we do.
 
Without persevering day by day and throughout our long career in these values, we would never have been able to achieve our goals and objectives.
---