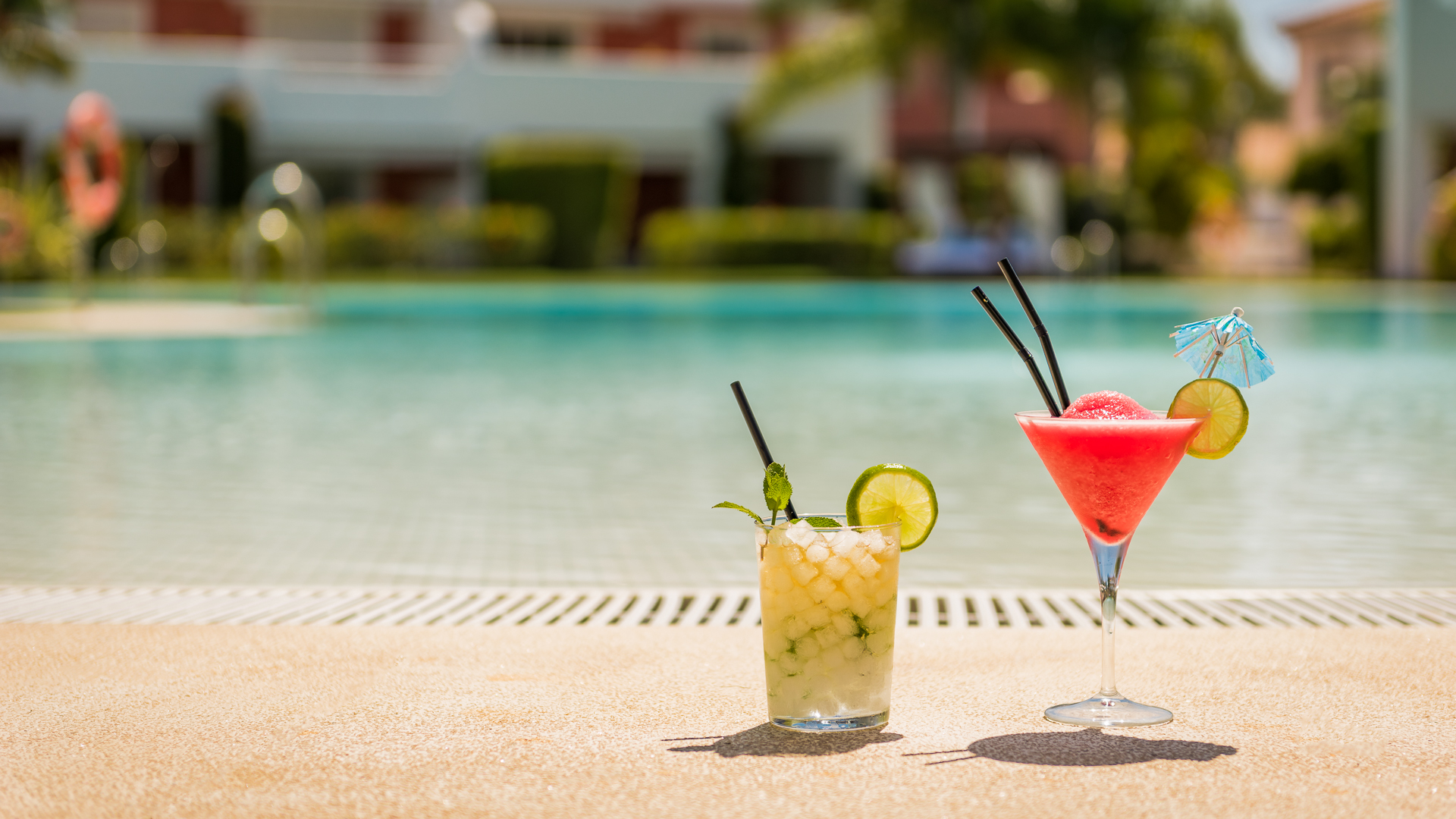 Hotel Management
We advise and manage your real estate project
---
FM Your Vacation Resort
es la división destinada a gestionar y explotar los activos inmobiliarios como complejos turísticos. A través de la misma se asume la actual gestión y explotación hotelera de Cortijo del Mar en Marbella/Estepona, y le ofrece también la oportunidad al inversionista de gestionar los alquileres de sus propiedades inmobiliarias, es decir la gestión y explotación hotelera de una promoción inmobiliaria, que por su uso lo pudiera permitir, generándole una rentabilidad a través de unos ingresos recurrentes vía los alquileres.
A través de la gestión y explotación hotelera como resort turístico de un número determinado de unidades y a través de FM Your Vacation Resort, le brindamos un servicio profesional de Gestión Integral de alquiler del inmueble haciéndonos cargos de los siguientes servicios entre otros:
Product Marketing

Basic Maintenance

Cleaning of the apartments

Ability to finance the furnishing

Product Marketing

Reception and customer service
Discover cortijo del mar Resort
To each owner, we offer our property management service. This involves performing various tasks such as repairs, service and maintenance management, insurance management, community meetings, etc. We also provide each owner with an individual periodic report on rentals, garden and community care, pest control, cleaning and security services.
---
Our objectivesGenerate income through hotel managementGenerate traffic and life in the urbanizationGenerate property sales
Our servicesFeasibility study of hotel operations and rentability of the propertiesDefine and recommend a unique business model appropriate for each real estate projectTaking into account the requirements of: Investor, Developer and Hotel Operator.
---