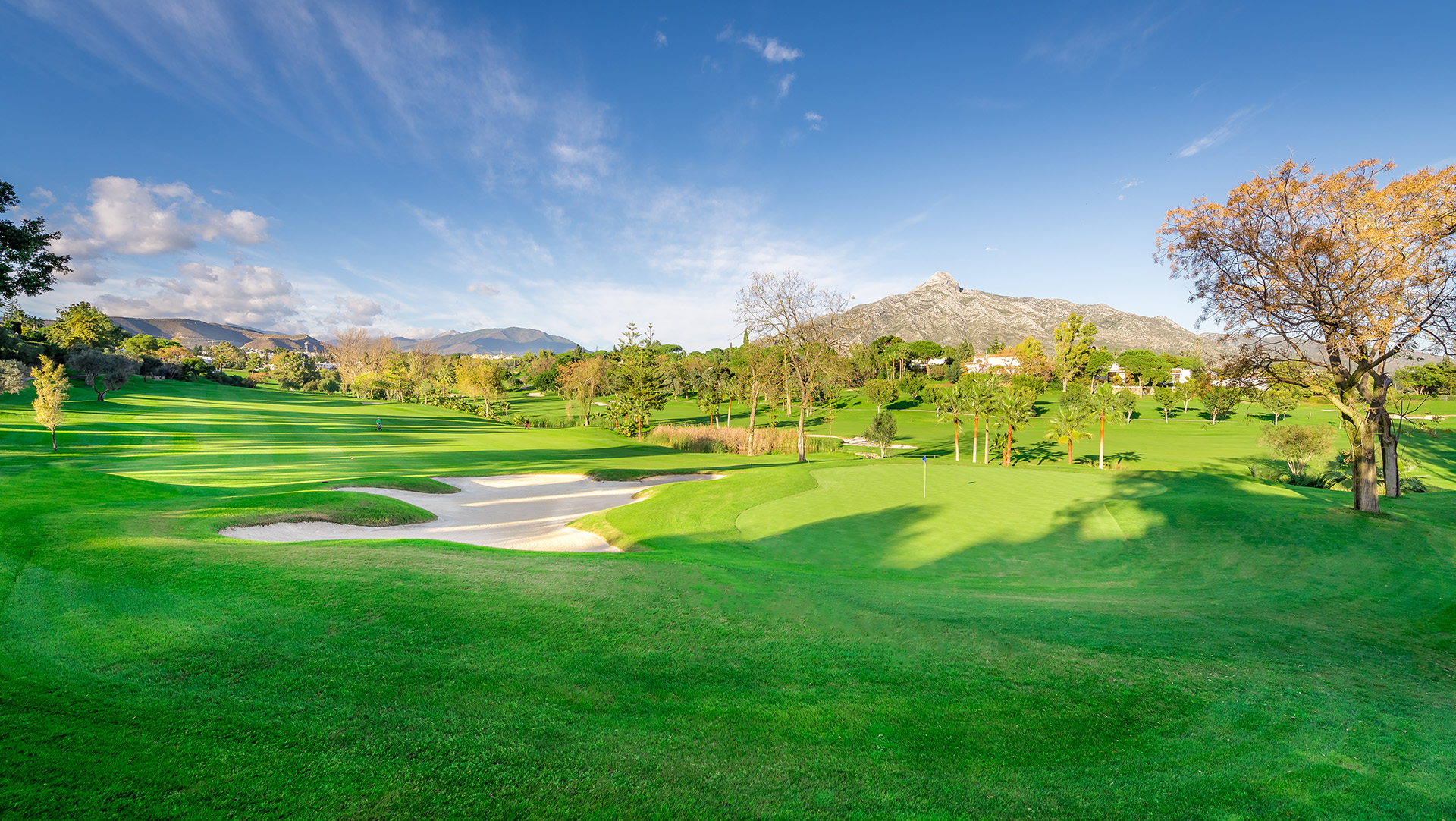 Where is the Golf Valley in Marbella? Luxury homes and golf
The Golf Valley in Marbella is located in the district of Nueva Andalucía. The excellent quality of its courses, recognised as some of the most outstanding on the Mediterranean coast, makes this place an almost obligatory choice for lovers of the sport looking to purchase a luxury home.
In fact, its fame is international, with thousands of amateurs and professionals flocking to its courses each year. Whether it is for an event or any kind of tournament, this area is the almost permanent epicentre of the sport. And for good reason – it's home to three of the best golf courses in Marbella.
The Golf Valley
This is a real Mecca for lovers of this sport. But if we had to sum up what the Golf Valley is, the answer is simple: a beautiful and peaceful residential area of Malaga where we can enjoy the very best golf courses in Spain.
The valley is made up of spectacular luxury villas, residential flats, hotels and even plots of land for those who wish to build their own home. A well-established tourist enclave on the Mediterranean coast, where many people come from outside of Spain to live permanently.
Where is the Golf Valley? This area is very close to Puerto Banús and just 10 minutes' drive from Marbella and San Pedro de Alcántara, where you can enjoy the golf courses of Las Brisas, La Quinta, Aloha and Los Naranjos. Next to these, you'll find countless luxury villas with magnificent views and avant-garde designs that make them the most sought-after on the European continent.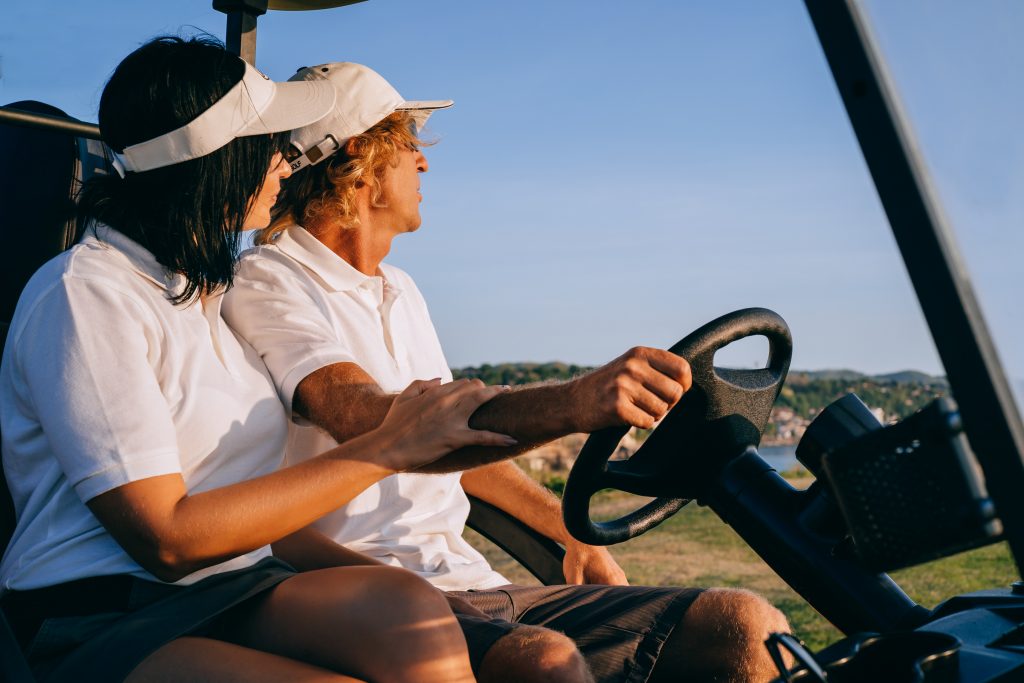 Marbella, a golf destination
This is one of the most popular golf destinations in Europe: between Malaga and Sotogrande, you can find more than 50 golf courses. As a result, a multitude of options are available to you.
Golf enthusiasts know that when it comes to investing in real estate, Marbella is a safe bet. Just take a stroll along some of its wide avenues and you will see the quality of infrastructure in this area. What's more, the houses in the surroundings are truly striking, thanks to their great design and size.
Buying a luxury home in Marbella
The conditions of this corner of Spain's southern coast have made it a leading destination for the purchase of luxury villas, with many families also buying flats. The housing stock is extensive, just like the municipality itself, with a variety of different areas all with their own particularities and price ranges.
In short, the Golf Valley in Marbella is an idyllic setting that brings together our love of this sport with a quiet and exclusive place to live. If that sounds like something you're interested in, the best thing you can do is seek the advice and assistance of an experienced real-estate agent. This way, you'll gain access to great opportunities with the peace of mind of knowing you're in safe hands. Are you looking for a home in the area? At FM Properties, we have the resources and capabilities to find you the property of your dreams. Get in touch!